The logo must be readable and modern while maintaining a somewhat "rough" and "underground" image. It symbolizes a flask and a bottle. The logo is not the most important element of the project since each edition will have its own colors and graphic style.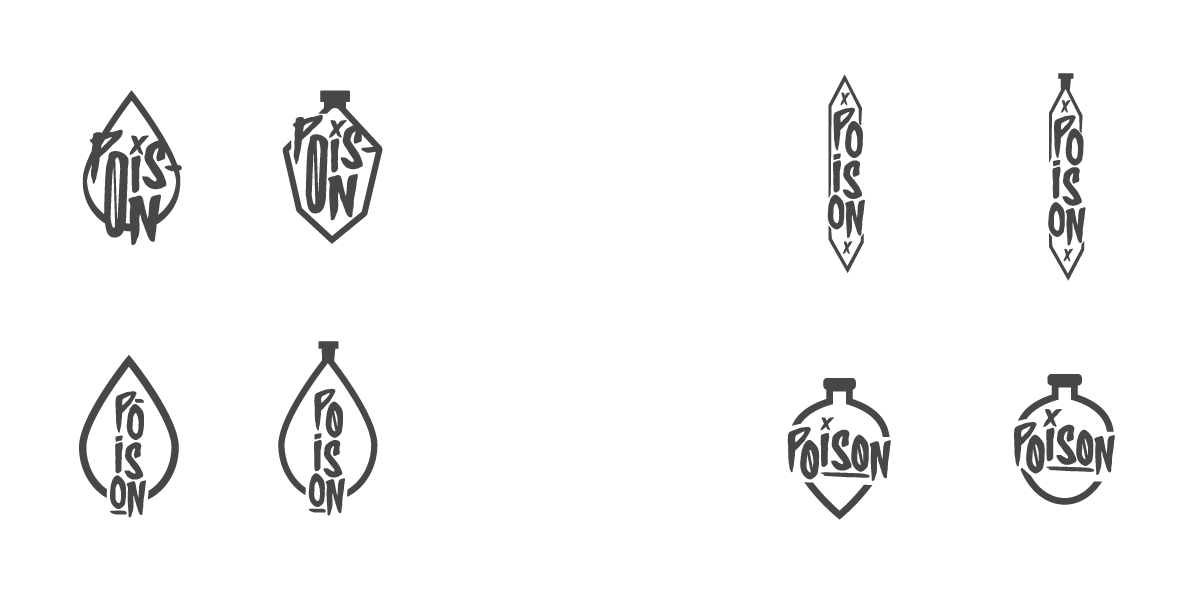 The website was also designed from A to Z by us. We take care of all stages from mock-up to design/development in order to provide unique sites to our clients.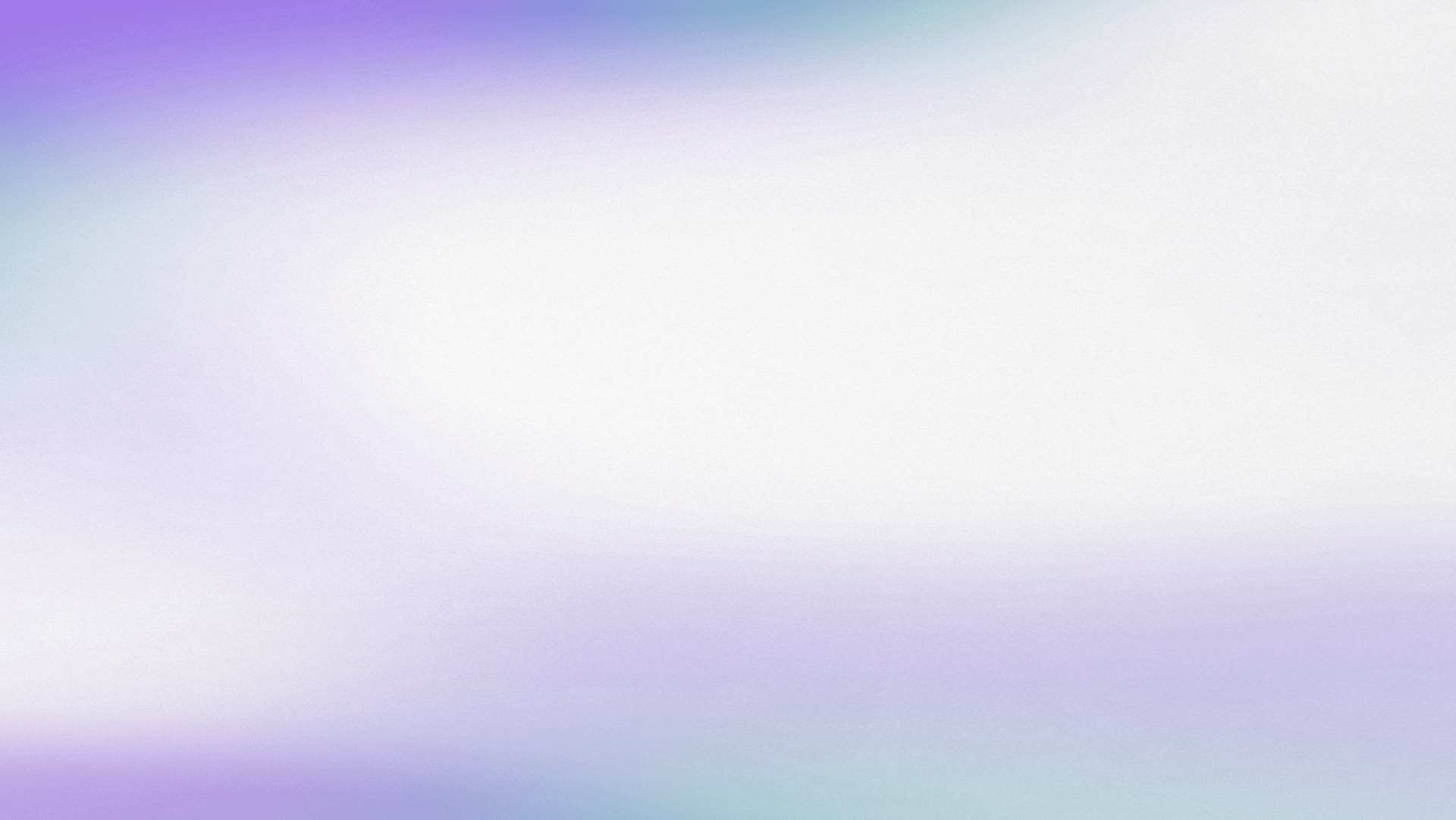 At Wild, we are used to adapting all our visuals to a large number of different formats. As print specialists, we carefully prepare any print file so that the result is optimal.
Note: We have neither printed nor installed the visual below.