Project service:
Marketing
For the website loading screen, we animated the logo (created by POST Luxembourg)!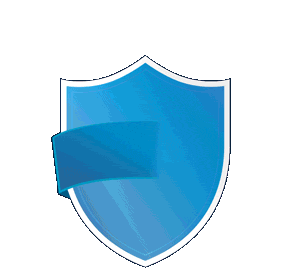 Here is the teaser created for the announcement of the new POST Esports Masters.
Not just a redesign, but a considerable step-up from last year.
The website follows the design guidelines we created for the POST Esports Masters 2021.
As always, our sites are made in-house from A to Z. From the first model to every single line of code.