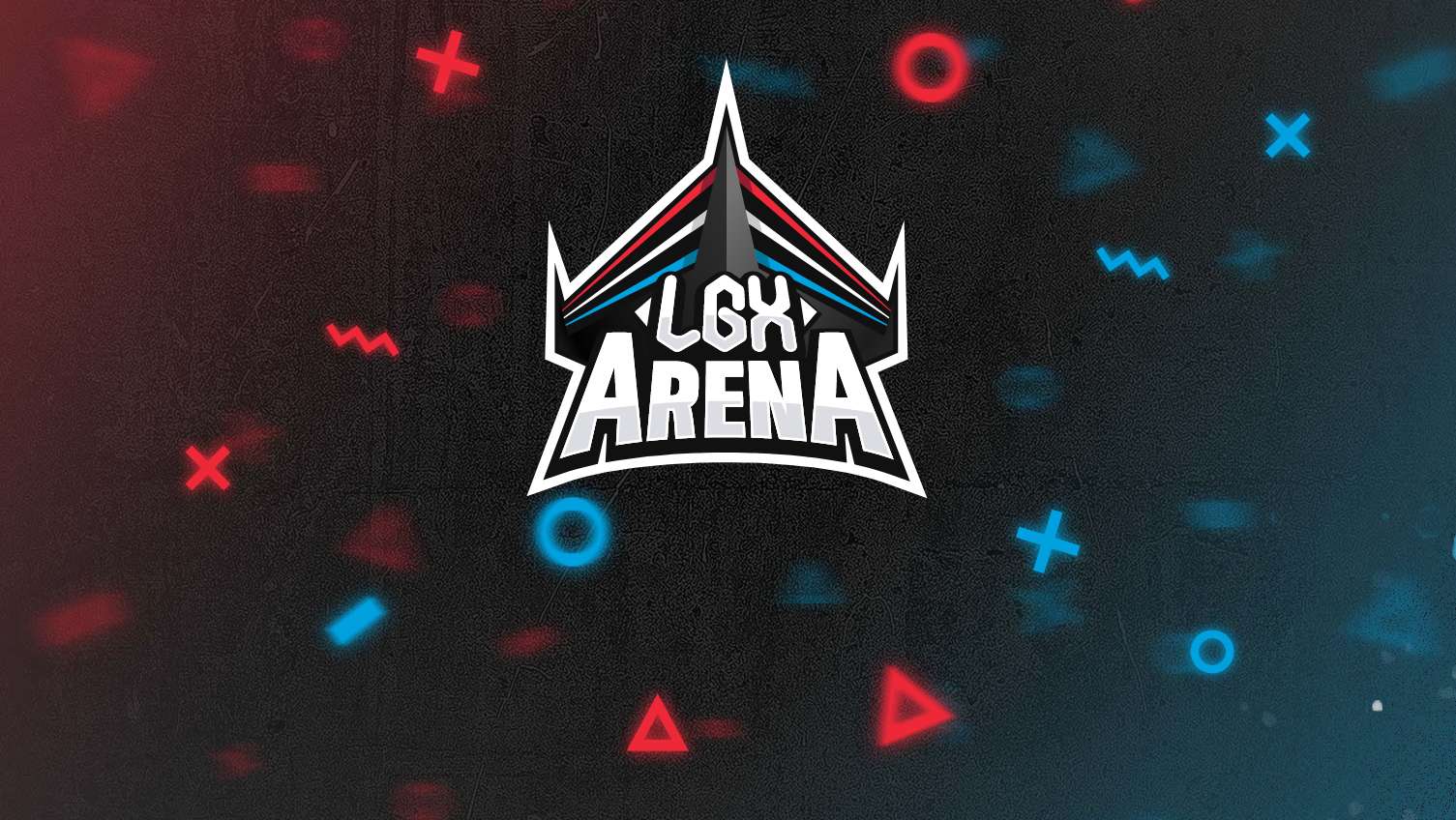 LGX Arena
LGX Arena is a 100% free and online Esports circuit, we created all the communication, the logo, the website, the trailer, and much more!
http://arena.lgx.lu/
Branding & Identity
Graphic design
Marketing
Video production
Web Design
We created the LGX Arena logo to represent 3 important elements: A crown for the tournament winners, the Luxembourgish flag and an arena/boxing ring because of the competitive context!
These three elements together form the new LGX Arena logo with a style perfectly suited for the world of eSports.
The LGX Arena website is based on LGX Online which we also created. The colors are different new elements have been added to the site, such as an article system.